Babydoll Sales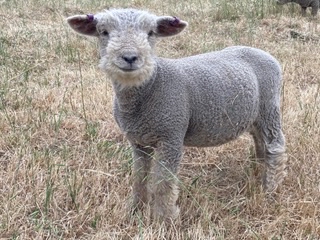 South Glynde Babydoll rams, ewes and wethers are sold by private agreement.
Due to the high demand for these sheep, the waiting time can be up to two years, depending on availability.  The number of sheep sold to each purchaser has to be limited due to their scarcity and our wish to make these sheep available to as many people as possible.
The health and wellbeing of our sheep is paramount and so priority will be given to purchasers with knowledge of sheep animal husbandry so as to ensure our Babydoll sheep receive ongoing proper nutritional, vaccination and worm prevention care.
Please provide the following details when making a purchase enquiry by email to enable us to help you as much as we can:
where you live
reason for purchase
sex and number of sheep wanted
experience with keeping sheep
Contact: info@deenolan.com